Serving Long Island Suffolk County and Nassau County For 30+ Years
Established in 2003, Tom Egan Cesspool Service has earned its reputation as one of the largest and most reputable providers of septic and cesspool services.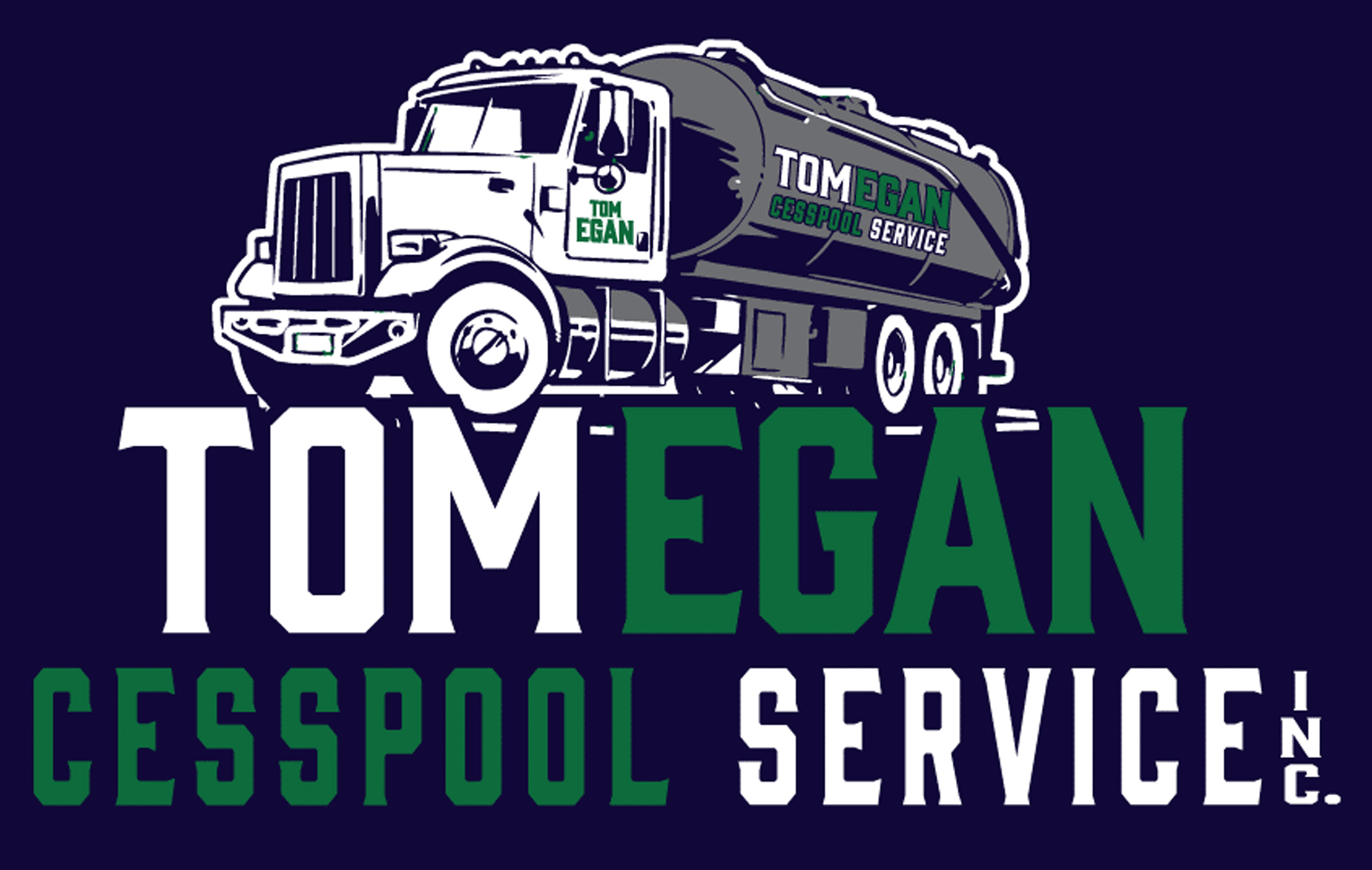 We offer a wide range of services to meet your specific needs: from Sewage System Services, Chemical Treatments, as well as Septic and Cesspool Services.
We understand that emergencies can happen at any time, which is why we are available 24/7. Just give us a call to schedule an appointment. When it comes to payments, we accept various methods to ensure convenience: American Express, Cash, Check, MasterCard, and Visa.
Our specialties lie in sewage system service, septic and cesspool service, and chemical treatments. We take pride in offering comprehensive solutions for your wastewater needs. From pumping and repairs to installations, drain cleaning, jetting, and more, we cater to homes, businesses, and even municipalities. Our goal is to keep the flow uninterrupted and maintain the smooth operation of your property.
We continue to expand our capabilities and team to better serve our customers across all neighborhoods in Long Island. Tom Egan Cesspool Pumping Services is committed to providing the most complete set of wastewater services, ensuring your satisfaction every step of the way.